The holidays are officially over, and you might be hoping to splurge a little on yourself, especially in light of some of the New Year's sales. Along this vein, I compiled a list of my favorite items I purchased last year either for myself or my kids based on rave online reviews, and I can tell you they did not disappoint. Happy shopping, and I hope this new year finds you and yours well! xoM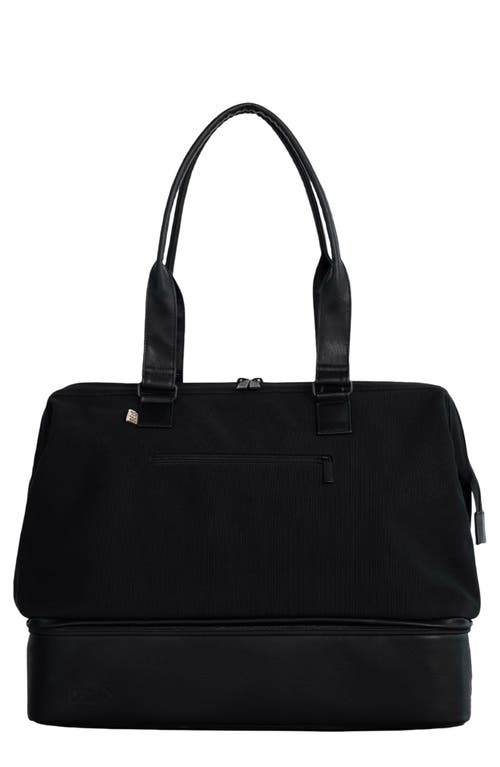 A game changer for traveling and quick overnight trips, the Beis Weekender Bag was probably my favorite purchase of 2022. There are two main compartments: inside the top zipper are multiple interior compartments perfect for a laptop and magazines, plus room for reading books, earphones, and a wrap; the bottom compartment will fit 2-3 shoes or sometimes I put shoes and my vanity case. The only negative is it does not fit under the seat in front of you on a plane so you do have to store it overhead, but it rests comfortably on top of a roller suitcase.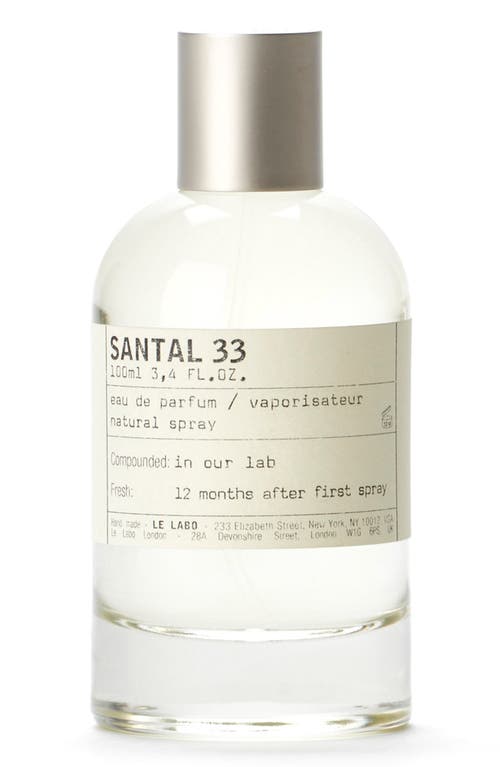 Santal 33 is one of my favorite perfumes, one I found while staying at Amangiri in Utah. Former L'Oréal executives Fabrice Penot and Eddie Roschi launched Le Labo in 2006 with ten fragrances and one sandalwood-scented candle, Santal 26–which would be the inspiration for Santal 33, currently the line's signature fragrance. Each bottle is personalized with your name and an expiration date, making you feel as if it were custom made for you.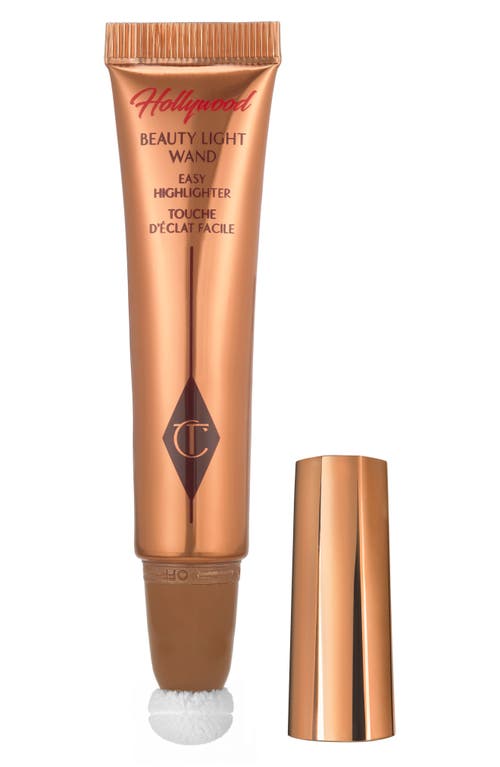 Charlotte Tilbury has burst upon the makeup scene and it is easy to see why…every time I go to this makeup counter I find some new "must have" that I add to my collection. This year, it was this liquid highlighter with a soft cushion applicator that will give a little sparkle under your eyes, perfect for evening as well as daytime.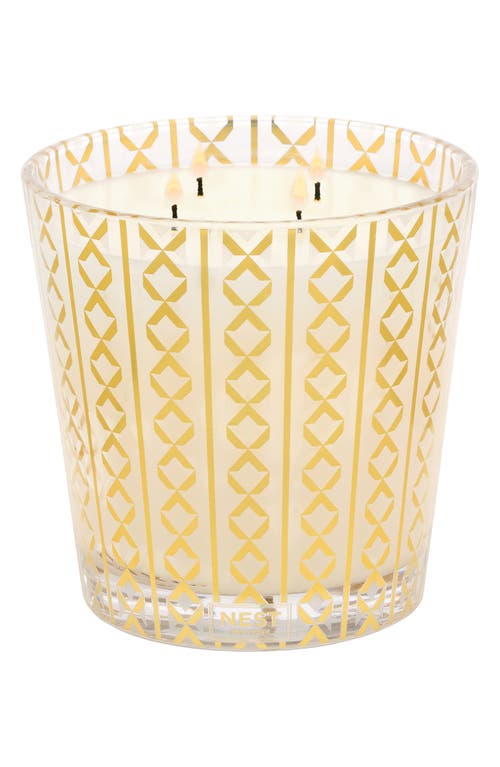 Founded by Laura Slatkin in 2008, Nest Fragrances makes a number of my favorite candle scents, of which grapefruit and amalfi lemon top the list. While all the Nest candles are wildly popular, none come close to the popularity of their Holiday scented candle, a mix of pomegranate, mandarin orange, pine, cloves, vanilla, cinnamon and pine. With its burn time of 40-60 hours, you will want to use it year round.
Launched by professional athlete Olivier Bernhard and his friends David Alleman and Caspar Coppetti in Zurich, Switzerland in 2010, On was described by the Wall Street Journal as a "revolutionary running shoe". Worn by Olympic and Ironman athletes, as well as the fashionable set, the goal is to give you the sensation of "running on clouds". If you don't already have a pair, put them on your Christmas list ASAP.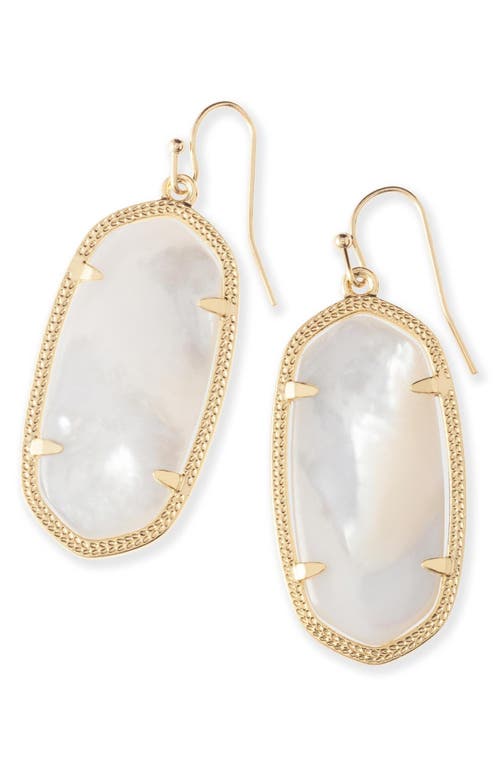 Kendra Scott is an entrepreneur that is the epitome of tenacity and determination. She has grown her company into a billion dollar company in the last 20 years, starting out as many entrepreneurs do, making everything handmade in the spare room of her home. Her pieces are affordable and chic, and I find that since so many people have her signature necklaces, these earrings would be the perfect addition to any wardrobe.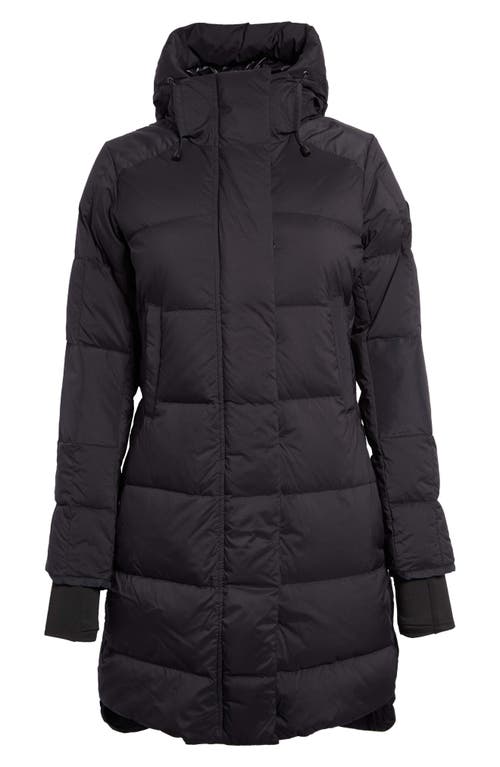 Buying a Canada Goose Jacket, with its hefty price tag of just over $1,000, is an investment for sure. But you have to think of it as the jacket to replace all other jackets. Our oldest daughter lives in Virginia now, and coming from AZ did not have anything for the cold winter season. She bought what she calls a "fracket", a fraternity jacket, at Walmart for $20, and for Christmas we gifted her this Canada Goose. Unlike her "fracket", this will last her a lifetime; at least it better.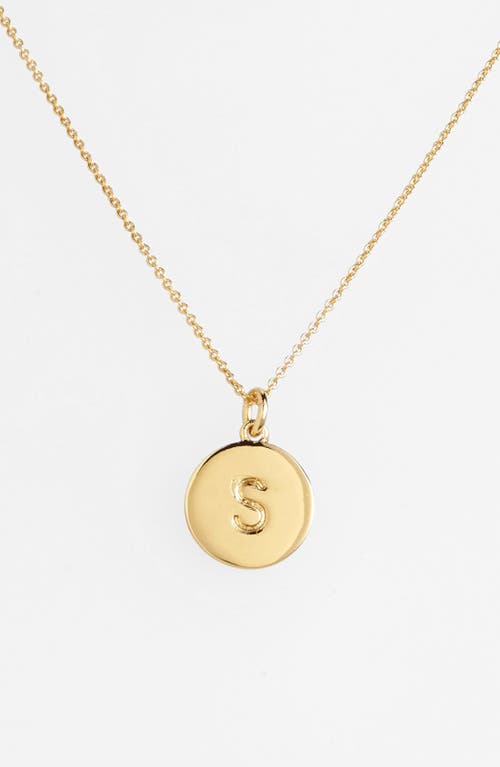 Kate Spade New York is currently run by fashion giant formerly known as Coach, and continues an impressive legacy left by the lovely Kate Spade. Like Coach, Kate Spade products are practical yet luxurious at reasonable prices. Take this One in a Million Pendant necklace: each pendant is engraved with "One in a Million" and comes on a 17-inch chain, making it a good fit for most preferences. Plus, it is recommended by more than 900 Nordstrom shoppers.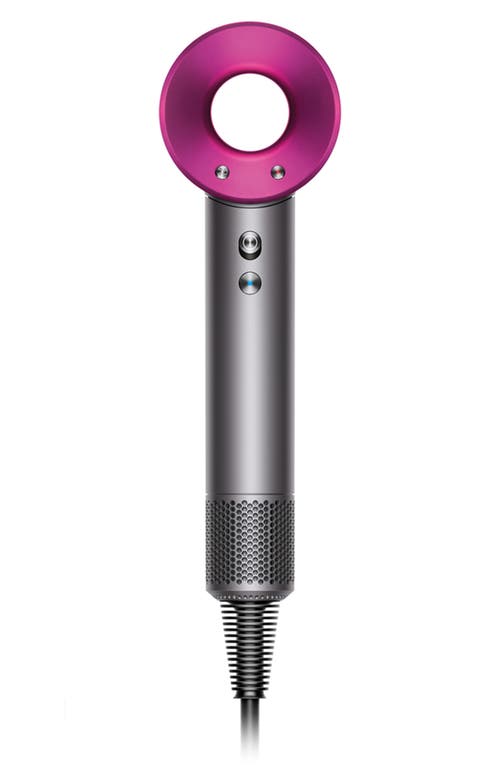 Many know Dyson for their vacuums, but have you heard about their hairdryers? This lightweight, fast-acting dryer has been my go-to since the moment I first used it. Yes, it is pricey, but know that like the vacuums, Dyson's hair dryer is top of the line and built to last. So, yes, this is another investment piece that you have to justify by thinking of what you can save on professional blow outs. Plus it is designed to be less damaging to your hair.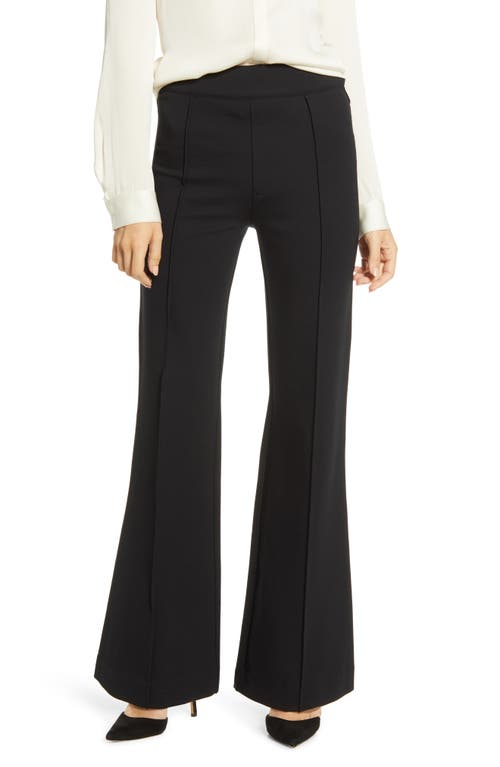 We all wear Spanx™ underneath our clothes, so why not wear them as pants? Plus, Oprah loves them…need I say more?